Welcome to Presswork Expertise at Brigham
For the past 75 years, we have specialised in high volume pressings, for a range of applications delivering presswork expertise.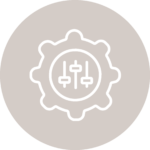 Tooling Development​
Our focus on Design for Manufacture, will ensure best value tooling solution available. We have been supporting our clients with tools for over 50 years.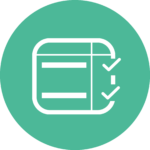 Quality Assurance​
Certified to IATF16949, ISO9001, and ISO14001, by BSI, and boasting 2 BSI Quality System Tutors on our staff. You are in safe hands.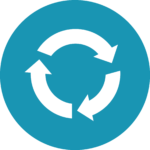 Tool Maintenance​
Our in house toolmakers ensure that your presswork tooling is regularly serviced and maintained, minimising supply disruptions.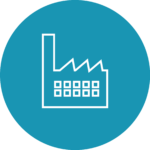 Manufacturing​
Our presswork processes have been improving for 75 years now, allowing us to apply expertise to your pressing requirements.​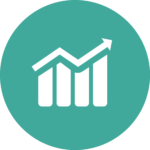 Continuous Improvement​
Our processes are improved by the Brigham Operating System, designed to ensure that our processes meet our customers' needs.​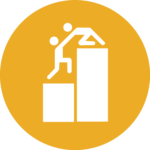 Post Production Services​
We are always available to answer your queries, and offer advise whenever our customers require it. Brigham is a customer-centric organisation.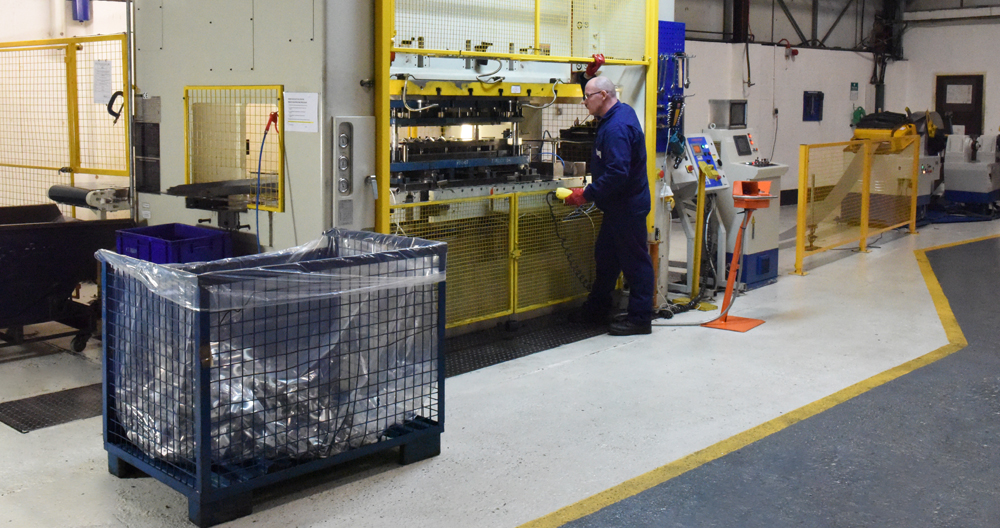 75 YEARS OF PRESSWORK EXPERTISE
Operating for over 70 years, Brigham has grown from a small local supplier to a globally recognised name synonymous with outstanding quality and customer care.
GKN Birmingham provided Hugh and Margaret Brigham with their first ever works order, and that relationship has grown to a point where we deliver to GKN facilities all over the world, as well as other leading business such as JCB, AGA, and Honeywell.
Over the years we have grown organically, and entered new markets like white, yellow, and medical goods, where we are renowned for the manufacture of high quality, low to high volume presswork.
The key to our success is the new Brigham's Operating System, that enables our Leadership to engage our highly skilled People to deliver on our strategic Purpose, by executing our excellent Processes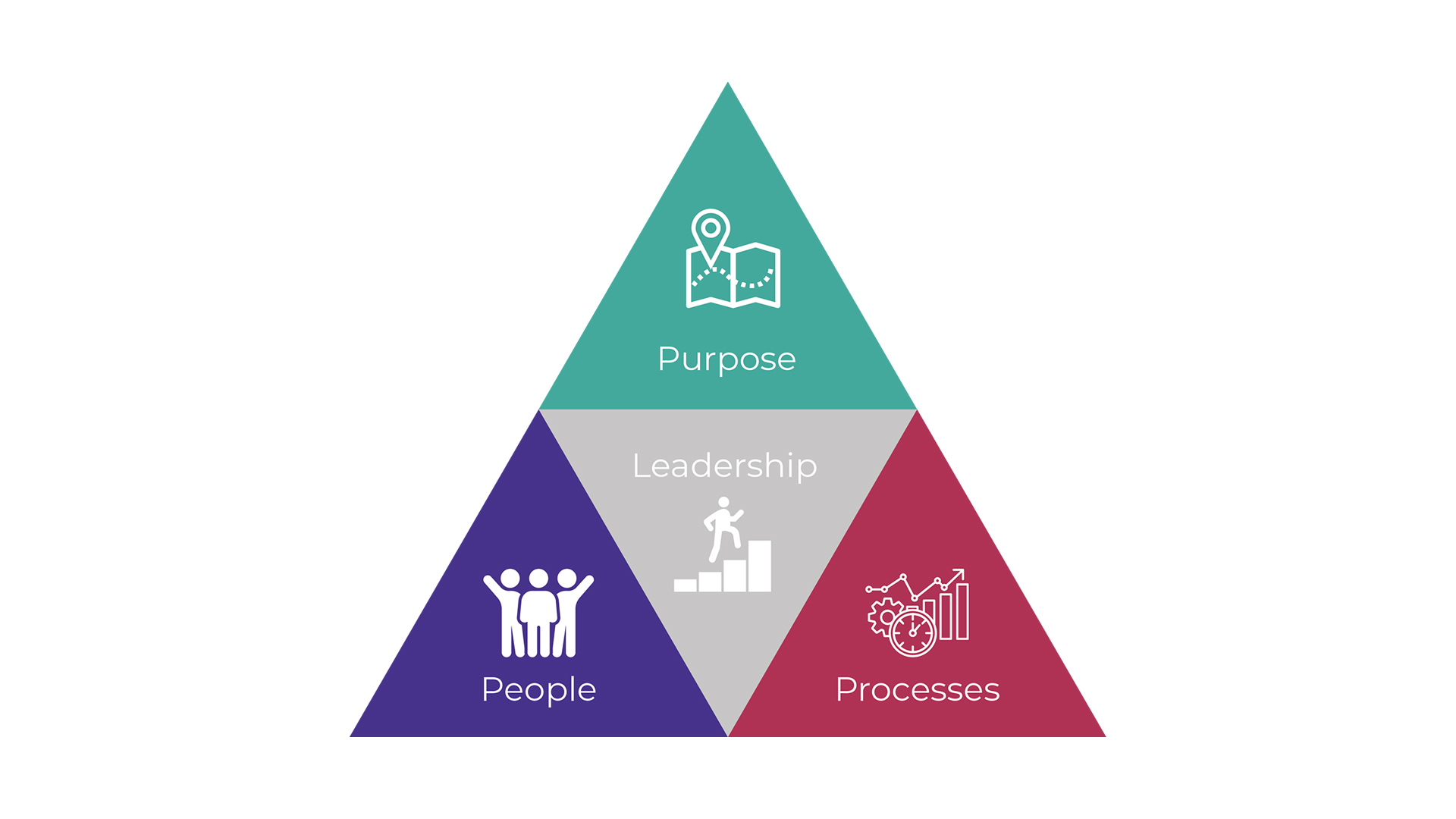 The key to our success is the new Brigham's Operating System, that enables our Leadership to engage our highly skilled People to deliver on our strategic Purpose, by executing ...
Our organisational culture is designed to make staff want to stay with us. Over the last 75 years we have invested time in creating a ...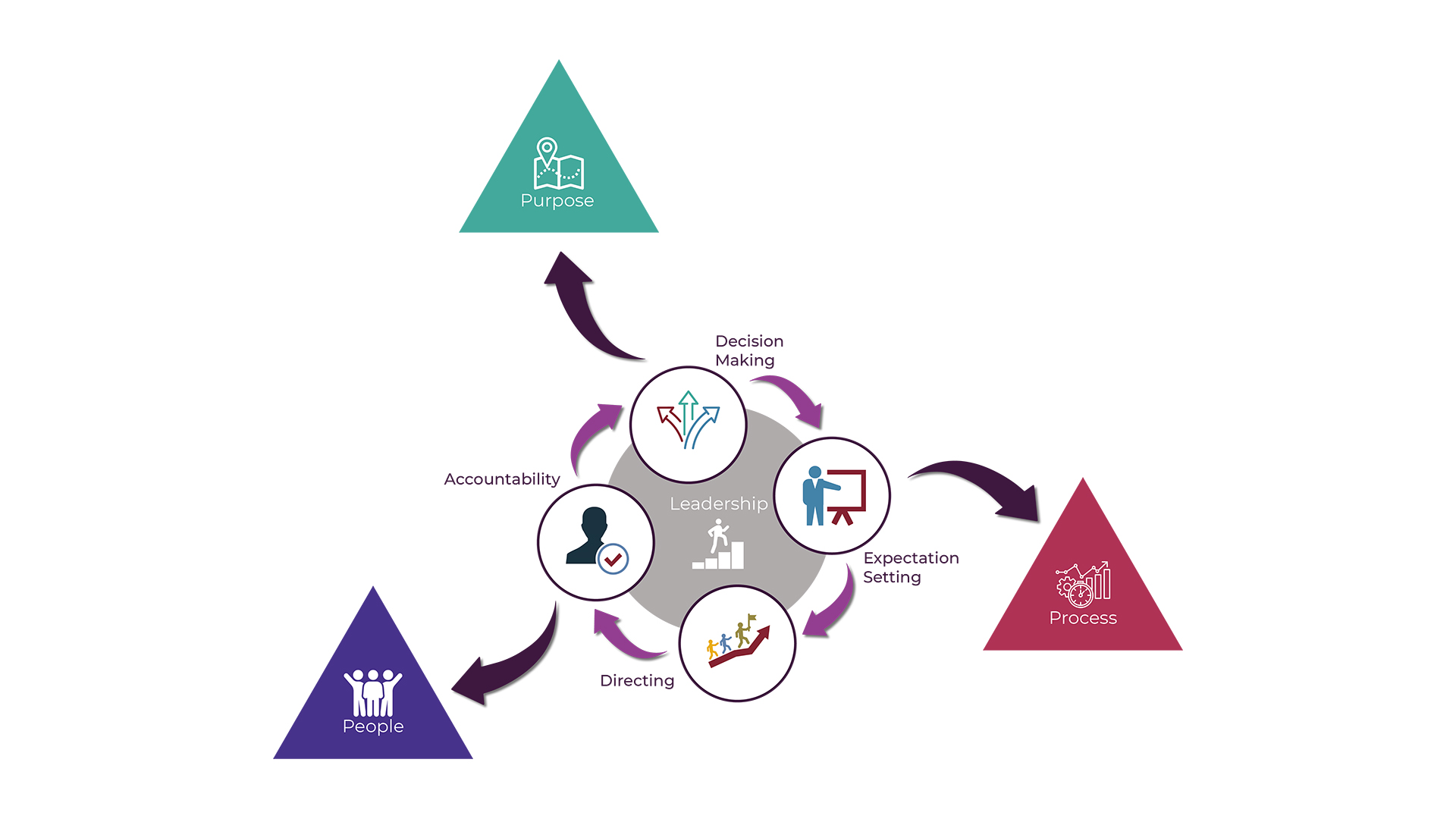 In its most simple form, Leadership is at the core of BOS because people can't thrive in a poorly led environment. If people aren't thriving, ...
Our Senior Leadership Team
Our Senior Leadership Team are dedicated to the pursuit of excellence across all our processes. We are committed to continual improvement and are certified to AS9100, IATF 16949, ISO 9001, and ISO 14001 certification provided by the rigorous scrutiny of the British Standards Institute.
Anna Lavender-Moore​
An improvement expert, and Cambridge graduate. Anna is an AATT qualified auditor, with experience of automotive, motorsport & aerospace sectors.​ Mike Benham
Mike has served Brigham for the majority of his working life. His expertise is Press Operations and logistics, and he is dedicated to our customers' needs.​ Allan Murray
Like Mike, Allan has dedicated his life to serving Brigham. His expertise is in forming mutually rewarding relationships with our customers, old and new.​ Douglas Allen
Doug is a time-served metallurgist, Oxford graduate, and a veteran of the aerospace industry. His passion is developing people and solving problems.​
Learn more about the way we think about our business, processes, people and purpose.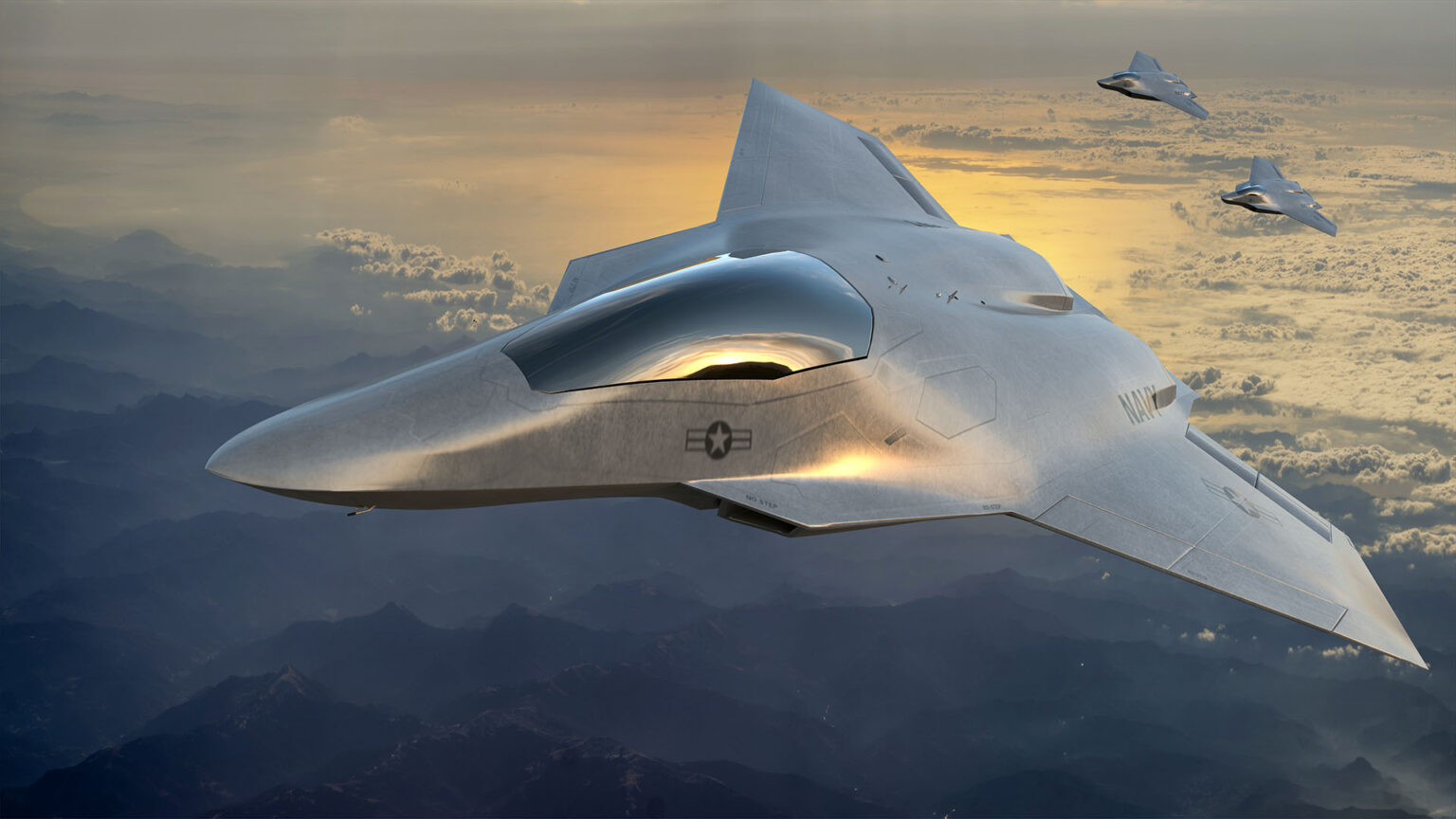 As we soar through the 21st century, we\'re witnessing unparalleled advancements in technology, particularly in the realm of aerospace and defense. One of these recent ...